Welcome to Crown Fire Services Limitied
As a company we cover all areas of the fire industry products.
These include the design, supply and install bespoke fire alarm systems that are tailored to the needs of your business or residence, whether it be a new installation or adding to an existing system.
Installation of Emergency Lighting systems designed for your bespoke premises.
The supply of fire extinguishers supplied by establish manufactures.
Understanding the importance of safety training, this can be deliver through qualified trainers
Risk assessment created and designed for your company.
24 Windlehurst Road High Lane Stockport SK6 8AB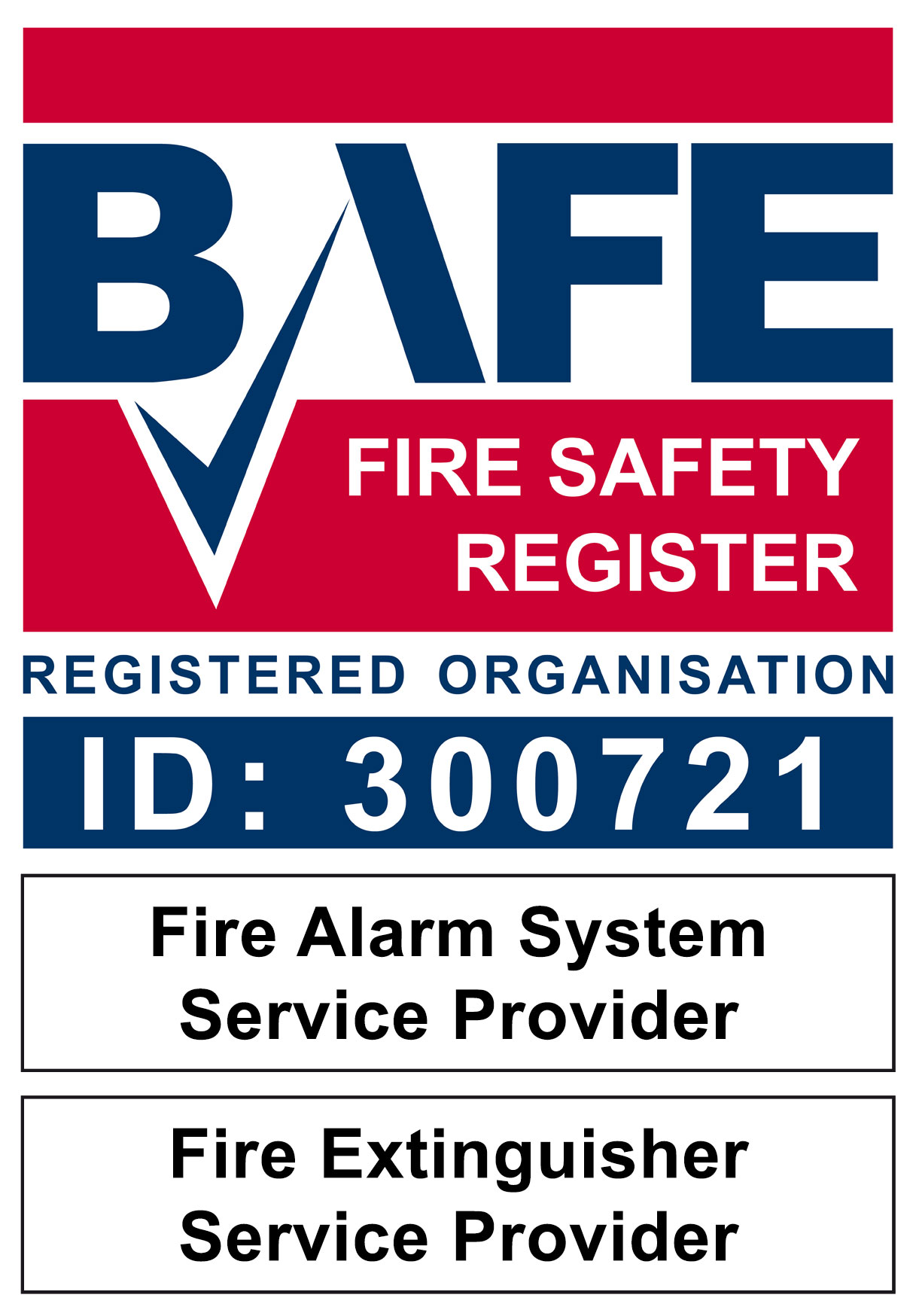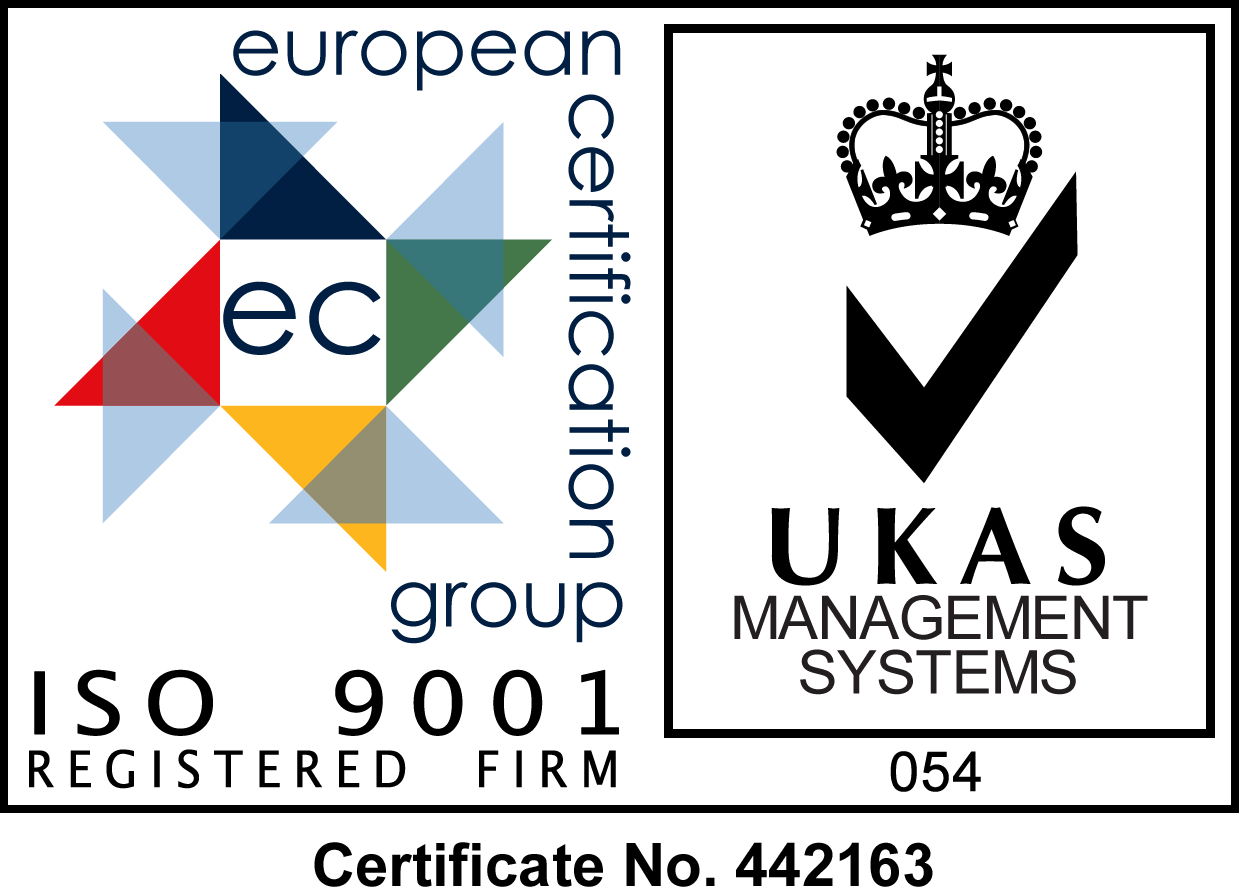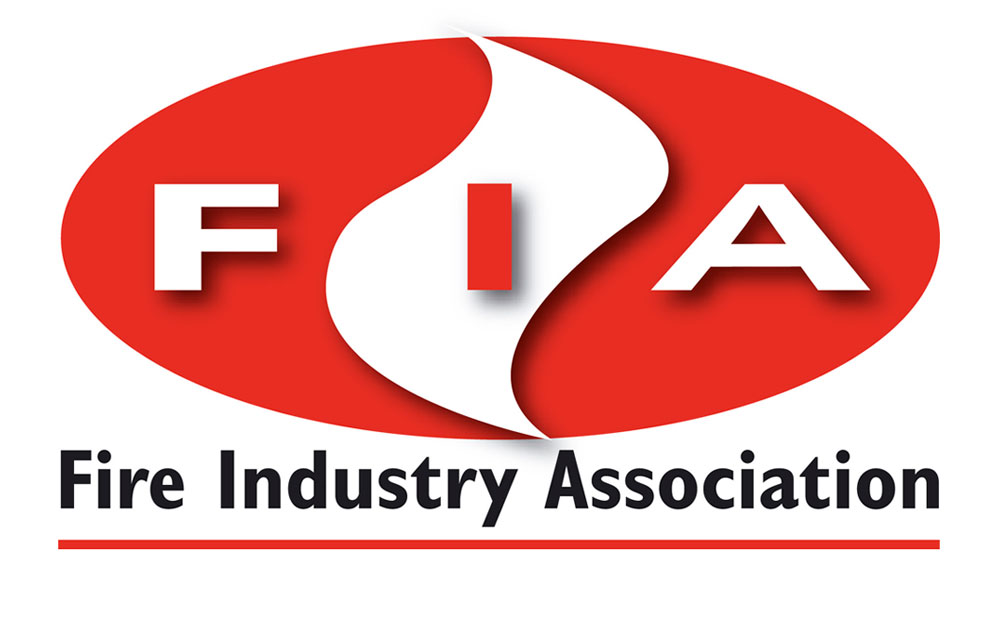 Telephone/Fax: 01663 763021 Mobile: 07836 730 979